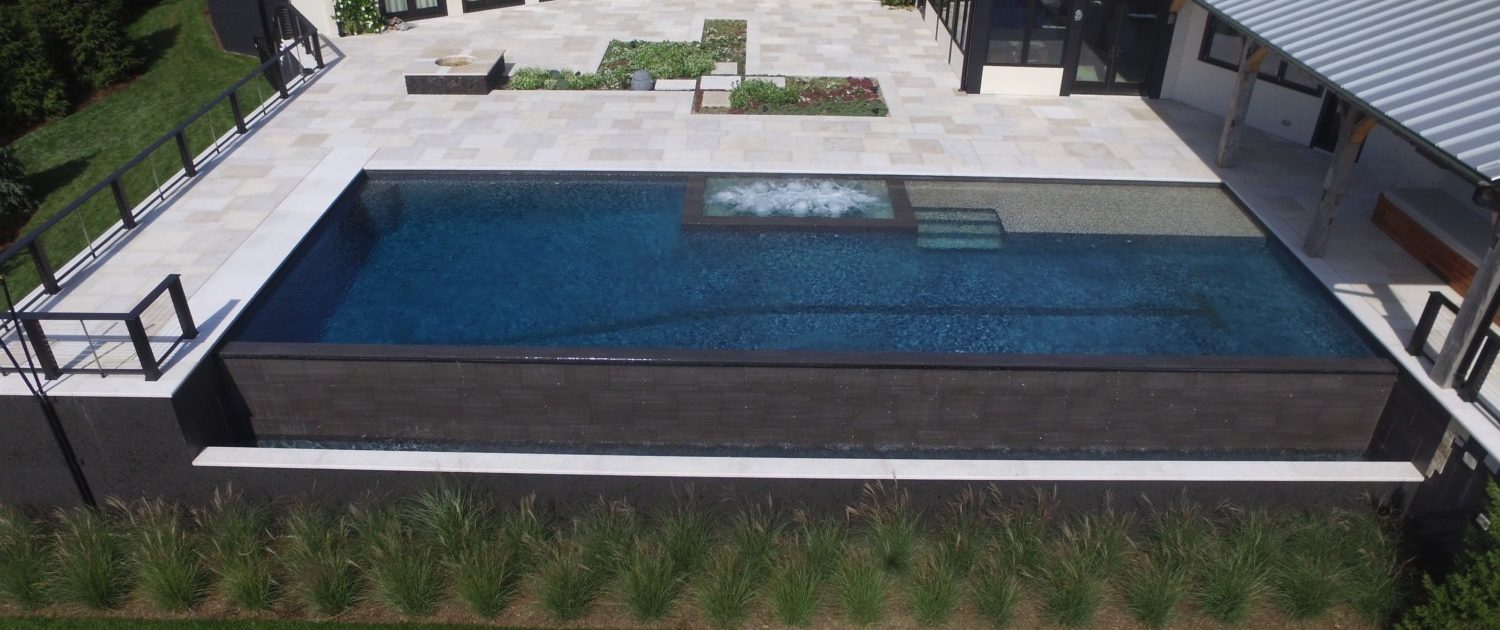 Consider scheduling you new project or renovation well before the summer hits and enjoy your pool/spa as soon as the season begins!
Our constructions and renovations continue year-round.
Many projects can move along quite quickly. Often times there are other types of work taking place at a given home or location. Preparing early and scheduling your project well before you'll be ready to enjoy it can give adequate time to involve other companies and services if they are needed to finish not only the pool but a larger project on the home or property.